MITS brings the office to your home so that nothing stops you
Teleworking is a flexible form of business organization in which it is not necessary for workers to be physically in the office to carry out their professional activity.
At MITS Informática we adapt to your company to provide you with the computer system that best suits your needs and your current computer structure. For this reason, all companies are valid for teleworking. Nor is it necessary to have sophisticated equipment or devices.
What advantages does it have?
We are aware that cybersecurity is an essential part of today's communications, which is why we offer you the latest in security. So that your information is safe and your company too. You can obtain more information at the following link: Computer Security
Currently, teleworking is supported by the new and better technologies to offer the highest performance, all operating systems, both computer and mobility, are valid to implement teleworking.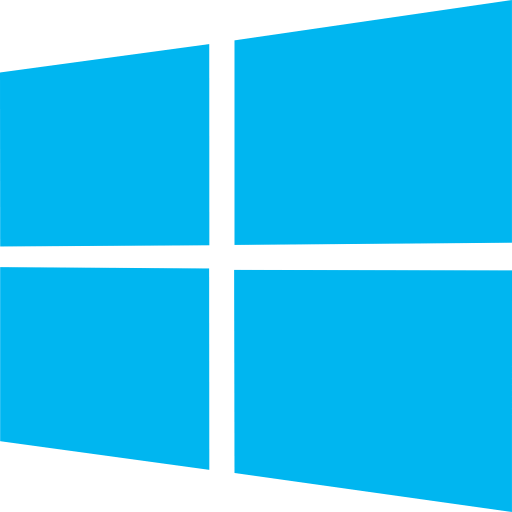 WINDOWS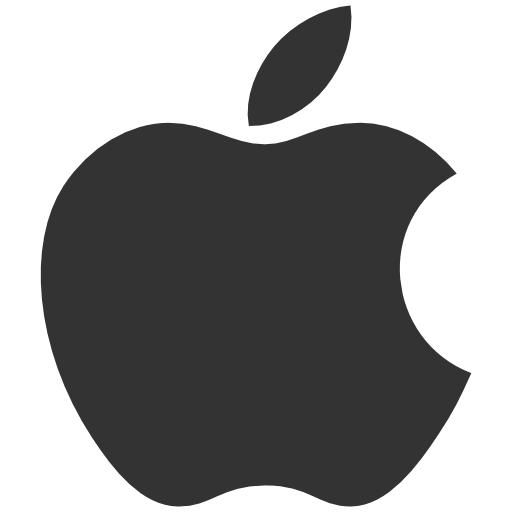 MAC

LINUX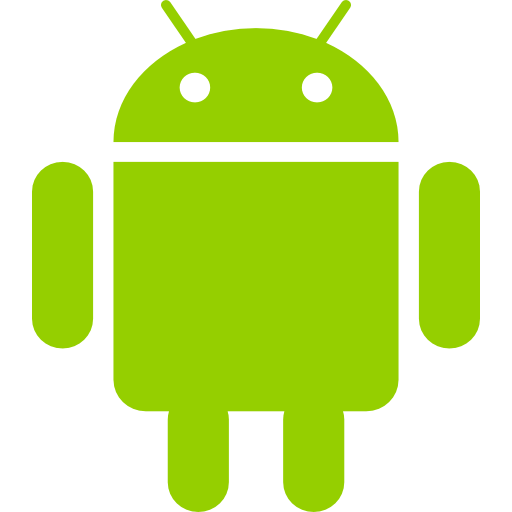 ANDROID

IOS
*99.9% of operating systems offer support for teleworking.
Haven't you found what you were looking for?
We have the perfect solution for you