Experts in Wi-Fi, cabling and VPN communications
We are specialized in the installation, management and maintenance of all types of networks, both Wi-Fi and wired. Our company can give you a solution to any communication problem in your company or home.
We are experts in providing the Wireless solution to homes, where the Wi-Fi signal is usually saturated due to having a high number of devices (Tablets, Mobiles, Laptops, game consoles…)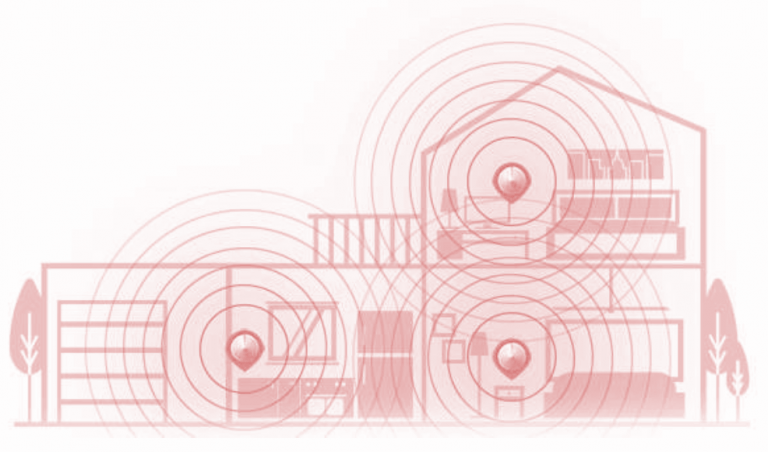 We can even carry out communications between hundreds of computers throughout the world with protection based on an encryption system. Through high-end routers and the latest technology.
We can carry out a study and design of your network infrastructure and, once approved, install the channel, pass the wiring, carry out the crimping, installation and configuration in cabinets

Haven't you found what you were looking for?
We have the perfect solution for you