You have a problem? We fix it!
At MITS Informática we are specialists in the diagnosis and repair of computer equipment, printers, laptops…
With over 20 years in the industry, chances are we've seen your problem before.
We carry out all kinds of repairs on computer equipment in record time.
We have a specialized workshop that has the latest technologies to be able to receive any type of incident.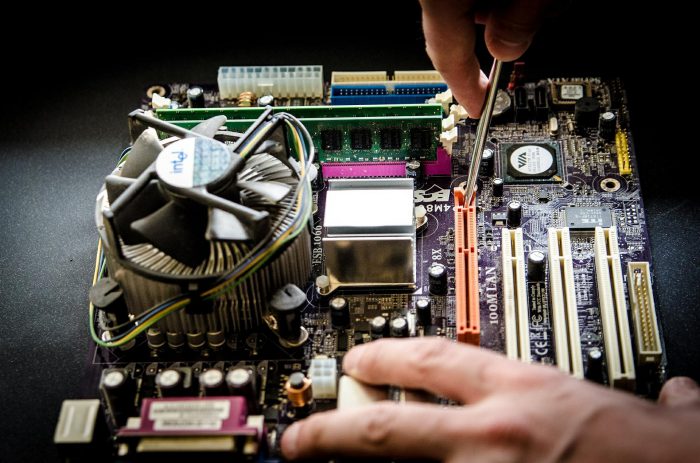 Our computer technicians will always advise you by offering you the most convenient solution for each case.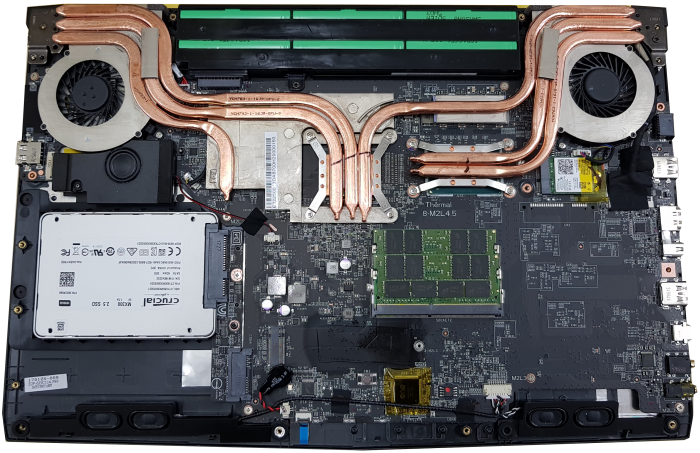 What can we do for your team?
The apple teams are different from the teams of other brands. Its design, construction materials and technologies require special knowledge and tools to proceed with its repair. At MITS Informática we have the necessary tools and knowledge to carry out all kinds of repairs.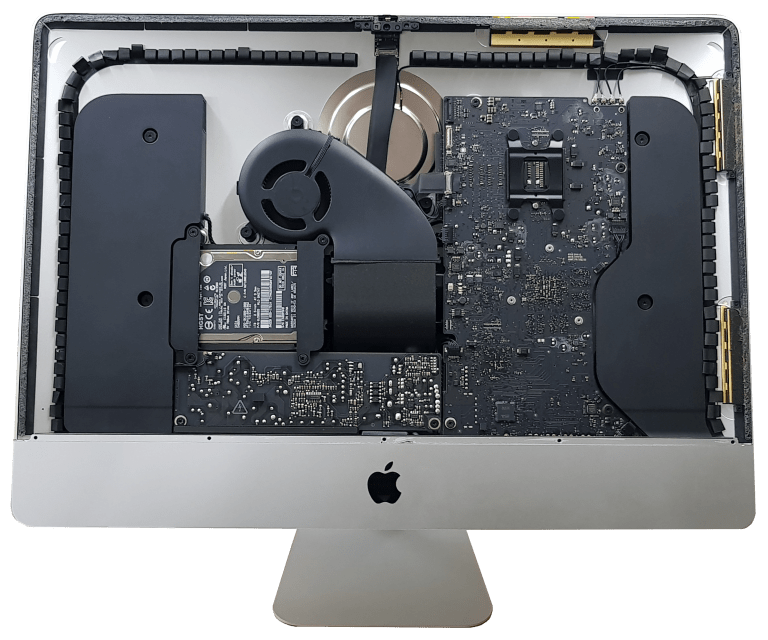 Haven't you found what you were looking for?
We have the perfect solution for you