WE PROMOTE THE DIGITALIZATION OF YOUR BUSINESS
Financial aid
to digitize your business
The Government of Spain together with the European Union have launched a series of subsidies for the digitization of companies.
The Next Generation funds of the European Union have endowed 3,067 million euros in aid for the digitization of businesses.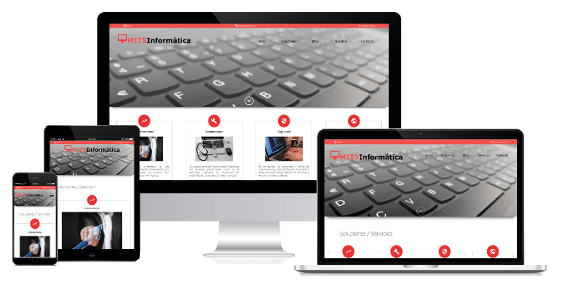 MITS Informática is the official Digitizer agent of the Kit Digital program

"Provide our SMEs and freelancers with the digital tools they need to increase their scale, access new markets and develop their full potential"
Invest the aid obtained in the tools
and services that your business needs the most.
Between 0 and 3 employees
Between 3 and 10 employees
Between 10 and 50 employees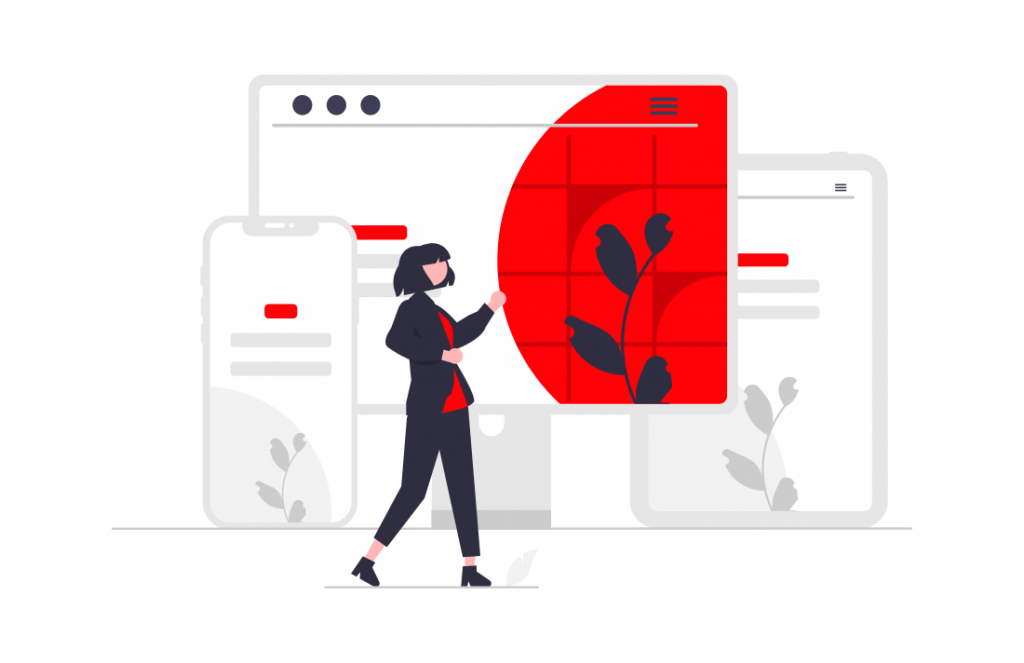 Take advantage of this opportunity to transform your business. Automate processes and increase the productivity of your company.
MITS Informática puts at your disposal all kinds of tools and services for the complete and successful digitization of your business.
DISCOVER WHAT WE CAN DO FOR YOUR COMPANY
MITS Informática puts at your disposal the following services that are fully compatible with the KIT DIGITAL aid program.
How to request your help from the Digital Kit?
Do you want to get up to €12,000 from the Digital Kit Program?
Be part of the change and digitize now all the processes of your company
Haven't you found what you were looking for?
We have the perfect solution for you